COACHING you up with Floral Eau De Parfum Spray | BUY BEAUTY PRODUCTS
PERFUME 
Smell that? Yes, the smell of your new found success when you dress your best and accessorize with style. COACH has it all for you and your friends! 
EDP 
Yes, eau de parfum for those of you new to the game! So why are you buying this one over other perfumes? Are you floral dress kind of girl? This will suit you. 
COACH - FLORAL 
FRUITY: A floral fruity fragrance for young women
ENCHANTE: Crisp, sweet, creamy, tropical, warm & enchanting
TOP NOTES: bergamot, lemon, orange, pink pepper & pineapple
WHERE IS THE LOVE: Heart notes of rose tea, jasmine sambac & gardenia
TURN UP THE BASS: Base notes of vanilla, sandalwood, patchouli & musk
FRESHNESS: Launched in 2018
ANY CLIMATE: Perfect for all occasions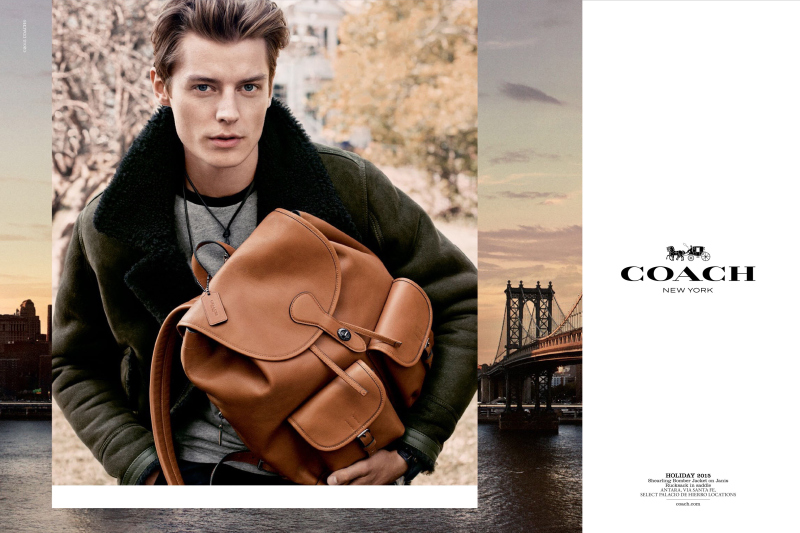 If you want a man like that, you need to dress the part. However, if you don't smell right, the dress won't matter. 
SKIP THE LINE | BUY BEAUTY PRODUCTS ONLINE™
SIP WINE | BUY BEAUTY PRODUCTS ONLINE™
#COACH22 for discount code on this item