Blind Justice. Buy Ungovernable Products Online
WE GOT THE LATEST FROM THE COURT OF APPEAL 
The answer to issue number #1 is in the affirmative. The appellant's submitted position was most consistent with Clock Holdings. The AGBC misstated the law to Justice Tysoe.
They do not call Iron Mike Tysoe for no reason! 
The answer to issue number #2 is that the Registrar does not have any jurisdiction to refuse the filing of the court form for a Notice of Hearing of Appeal on the subjective belief that a respondent has had an epiphany to file a notice of motion 43 days after service of the filed notice of appeal. As such, the Registrar was required to accept the filing from the appellant for setting of the hearing. The legal effect is that the appeal would have already been heard and argued.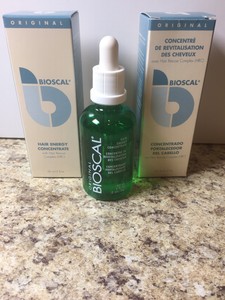 The answer to issue number #3 is that the moving party must correct the error and provide proper notice to the other notice. The legal effect is that there is no right to amend a motion and the AGBC would have been required to file a new motion. As such, the AGBC still does not have a properly constituted motion before the court that has been since dismissed in part and the decision of Justice Stromberg Stein should also be varied. Consequently, the respondent has yet to properly bring an application regarding the alleged irregularity. The time to complain has long passed. Mr. Justice Butler, now of the BCCA, found that the issue of a lawyer's obligation to comply with the legislatively authorized search and seizure powers could be significant when forced upon a member like the appellant unlike that of non-members. The appellant submits that Justice Tysoe should correct the elements of the decision where applicable and rule on the remaining part of the appellant's motions.Since his now brother, Mr. Justice Butler, found that "person" includes lawyers, employees of lawyers, clients of lawyers and non-lawyers regardless of the person's connection with a Law Society investigation, Mr. Justice Tysoe should rule on the remaining parts of the appellant's motion. This is most consistent with the purpose of s. 8 of the Charter. All of which is respectfully submitted