An early Happy Mother's Day | Buy Berdoues Fragrance Online
WELCOME BACK AND HAPPY SATURDAY! 
What can you say to say thank you to the person who brought you into this world! For real? What can you say when words will not express it! Well, we leave that to your linguistic talents. But what we can recommend is below. 
THE 1902 COLLECTION 
What separates them!? 
THE FAM: The Berdoues family, passionate about perfumery and cosmetics, founded its namesake brand in 1902.
GIVING: A generous and authentic world of scents, perfumes and care products.

CENTURIES: 100 years, each generation has passed on this perfumer and cosmetologist savoirfaire.

FRESH TO DEATH: fresh and qualitative products with affordable prices. We're inspired by nature to formulate perfumes and simple and authentic care products, with retro-modern illustrations on our packaging that are in tune with our vision.
MODERN FAMILY: In 2018, we are proud to introduce our new "eco-friendly" body care line 1902 Mille Fleurs, that combines pleasure, nature and is respectful of our skin.
So what do you think of when you think of the fam? 
How about P Diddy and the Fam!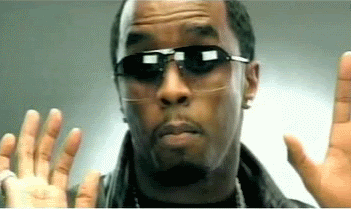 Definitely with their vibe, the show, Modern Family comes together. The old is great but change is also!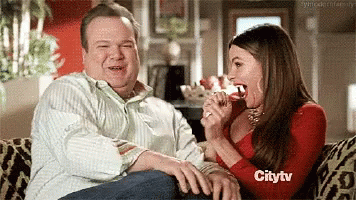 Now, skip the dishes, skip the lines, skip the junior mines and especially those who brought you into scamming times. It is nice that you are still reading because the judgment day arrives when those cannot survive with the scam they are! 
Check out the latest from Berdoues!